IF YOU ARE DEVELOPING INTERESTING, CREATIVE AND EXTRAORDINARY MOBILE GAME.
As Oxo Games , we work as a game development company for both computer and mobile platforms. In this adventure that we started as of 2019, our greatest goal is to offer quality and creative games to our users for many years and to progress by adhering to the user-oriented game development model, to represent our country among the game developers in the world.
OUR MISSION
 With our in-house game development team, we focus on how to improve today's games and try to reveal more creative games by examining existing games. Our greatest support and advantage in this endeavor is our knowledge to be put into practice in the sector, and in addition to this knowledge, our team that have determination to work with different and creative ideas every day. As Oxo Games, by bringing different perspectives to the mobile and computer games industry we further the glamor and the experience that are offered to users of the games.
OUR VISION
 Our biggest goal as a company; to give service as a pioneer in the industry, innovative and able to offer quality games to its users. Critical points such as keeping pace with technological advances in our game development service and not being behind the age can be described as the elements that will provide us with the greatest support in achieving this goal. In general, we make an effort opening to all kinds of change that we will face in the future for games that continue to develop with mobile devices after computers and making ours mark among the companies that shape our sector by adapting instantly to these changes.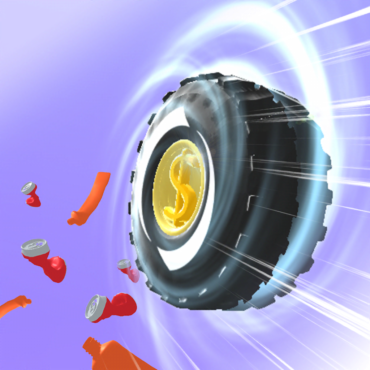 Wheel FLIP
PaInt Stack Run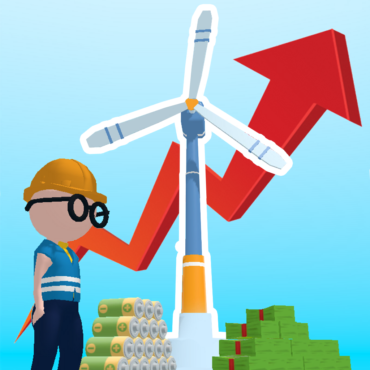 ELECTRIC IDLE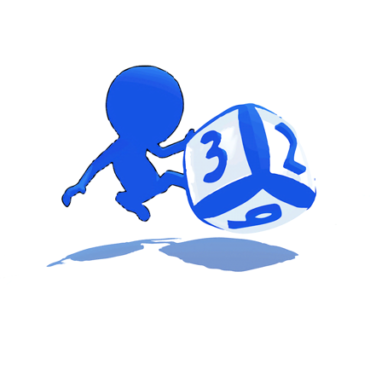 KICK And Push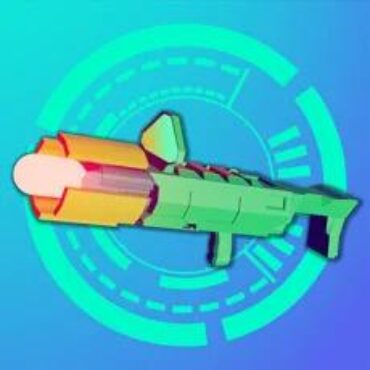 Cyber Gang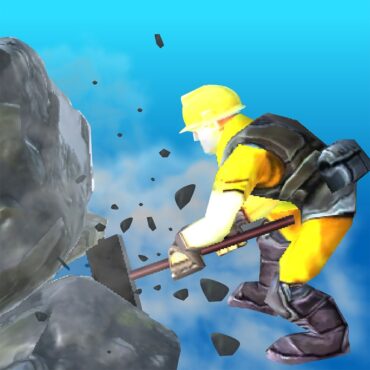 Merge Mıne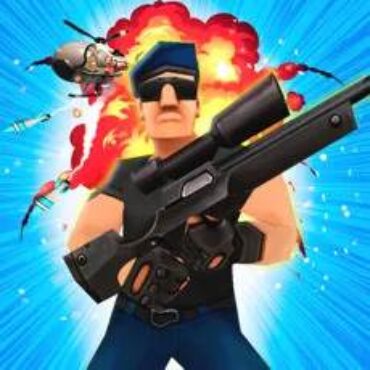 Bomb Defense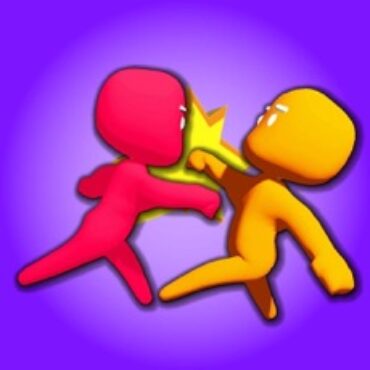 FIGHT Of COLORS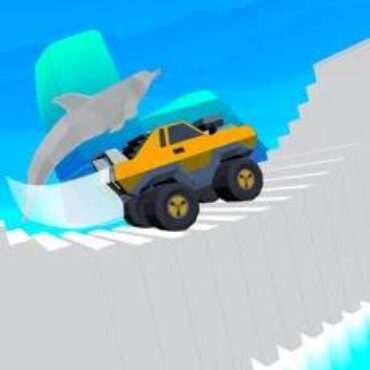 SPRING JUMP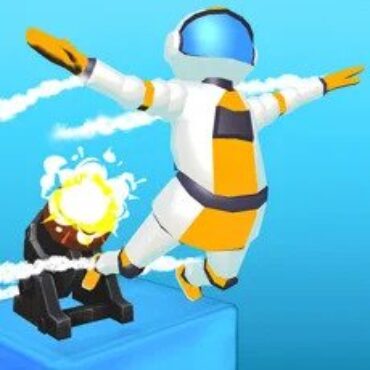 TAMPOLINE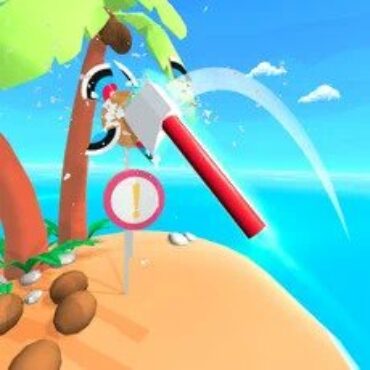 AXE THROW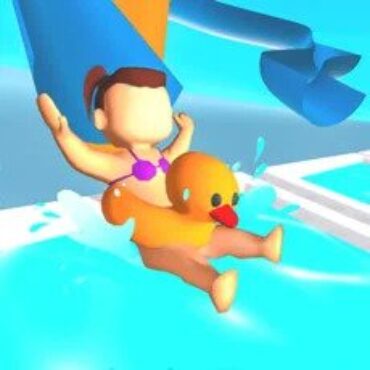 Aquapark Puzzle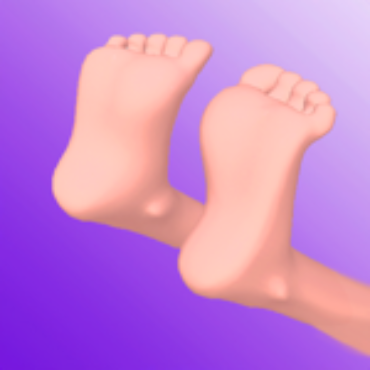 Foot Care Run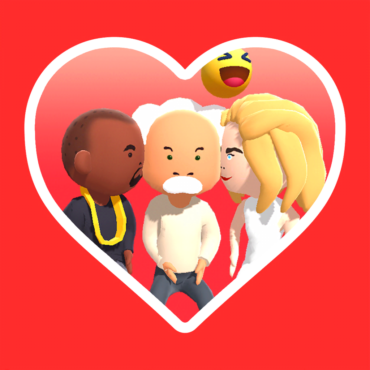 KISS CAM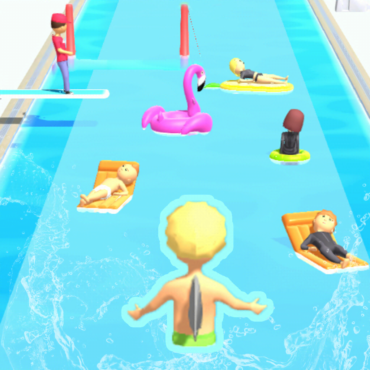 Prank Rush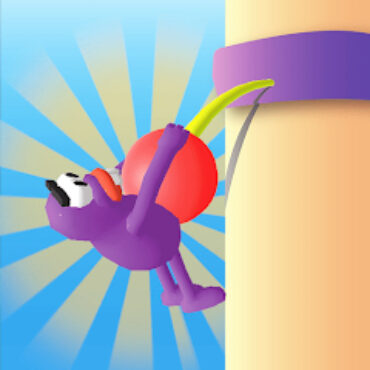 Clean The Leg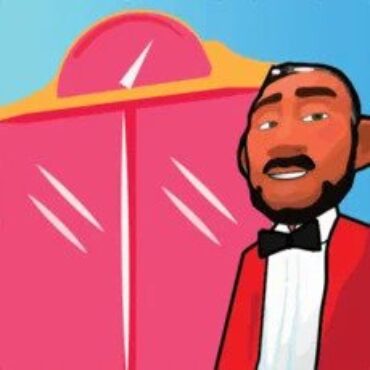 Residence Elevator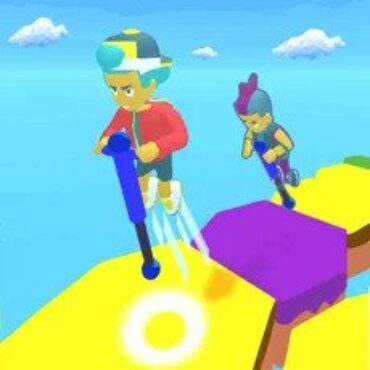 Bouncy Guys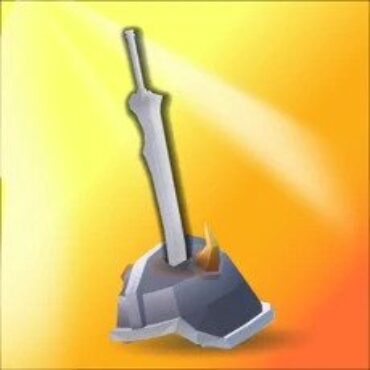 Stealth Assassin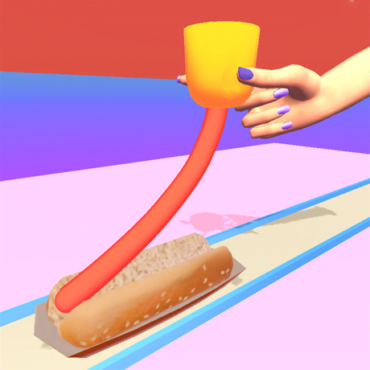 Hot Dog Machine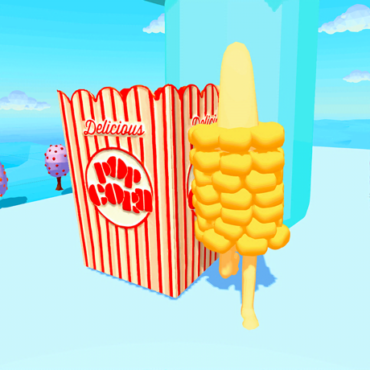 Corn Runner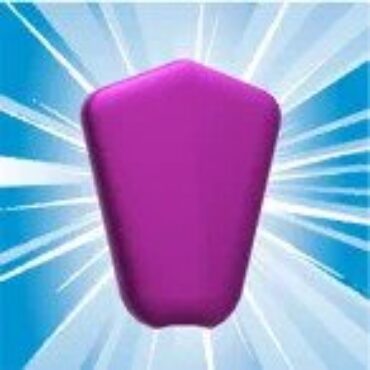 Reflect Shot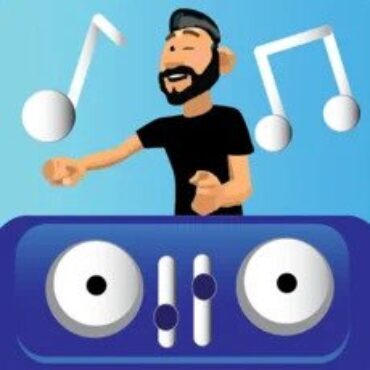 DJ LIFE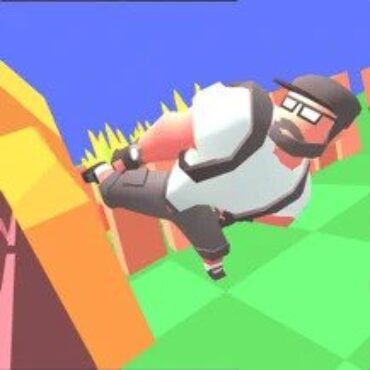 Break Puzzle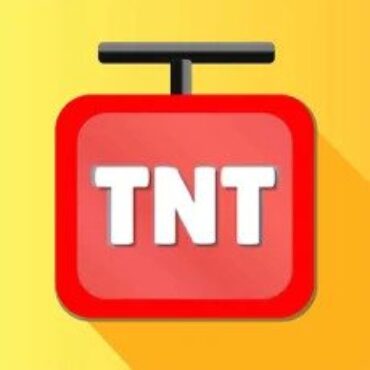 Pour Bomb