IF YOU ARE DEVELOPING INTERESTING, CREATIVE AND EXTRAORDINARY MOBILE GAME.
In this adventure that we started as of 2020, our greatest goal is to offer quality and creative games to our users for many years and to progress by adhering to the user-oriented game development model to represent our country among the game developers in the world.
We are working effectively as part of a multi-disciplinary team of developers, artists and game designers to create games that will be played by millions of people all around the world. At OXO Games, all team members have a genuine chance to contribute to the final product and have an impact on the company.
WHAT ARE WE WORKING ON?
Designing new features of the game
Presenting and discussing your design with the team
Implementing the design in the game
Testing the game features on target audience players
Collaborating with developers and artists
Writing clear and concise design documents
Producing low poly 3D assets, rigging and in-game animations
Mobile game sprites and store visual images
Designing, implementing, and testing game features
Delivering well-structured code and participating in code-review sessions
Creating flexible code that can be easily updated as the game evolves
Contributing to the improvement of user experience in the games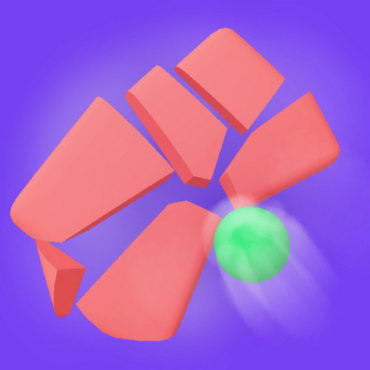 Count Down Clicker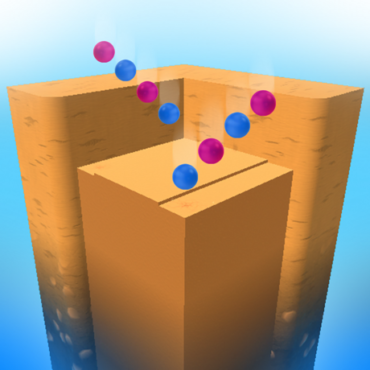 Balls Go Deep!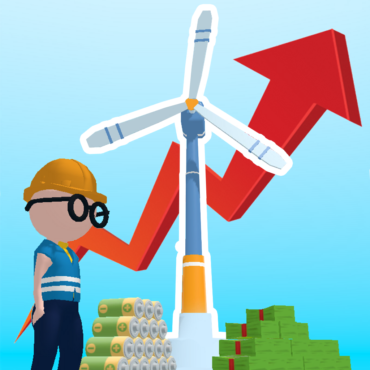 ELECTRIC IDLE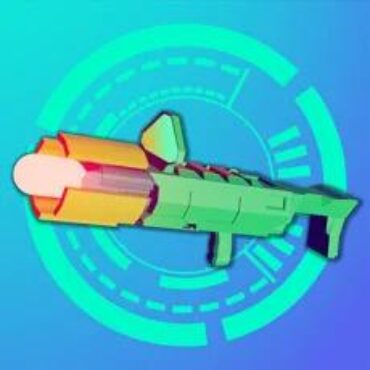 Cyber Gang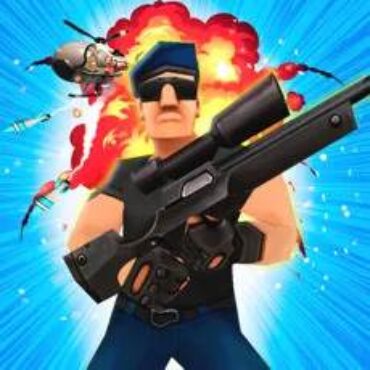 Bomb Defense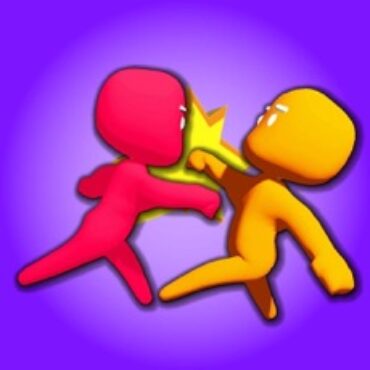 FIGHT Of COLORS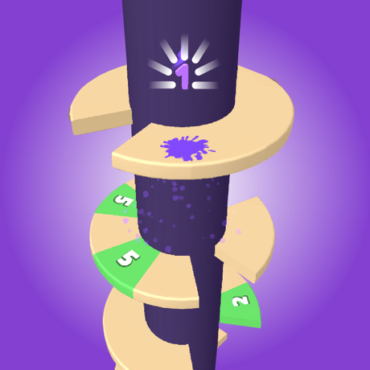 Digit Jump!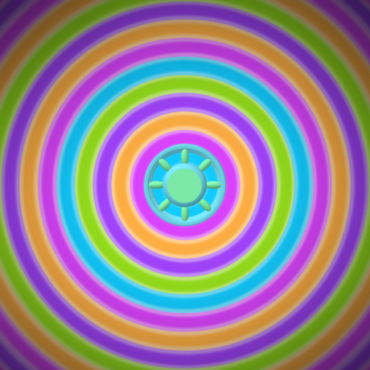 Spin Wheel Up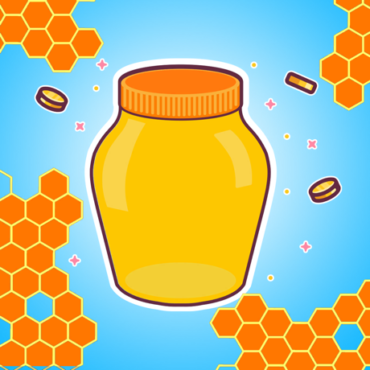 HoneyComb Clicker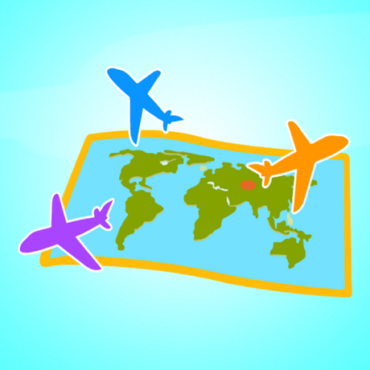 Airport Clicker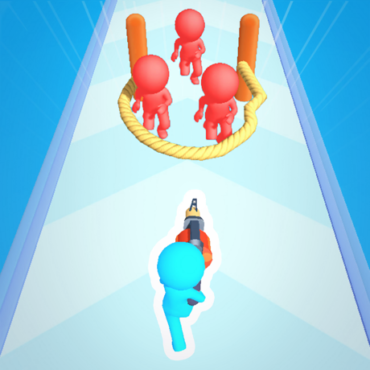 Rope Rush Runner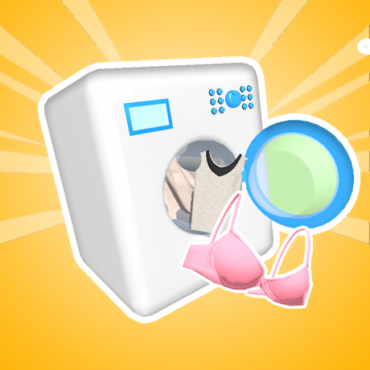 Laundry Manager!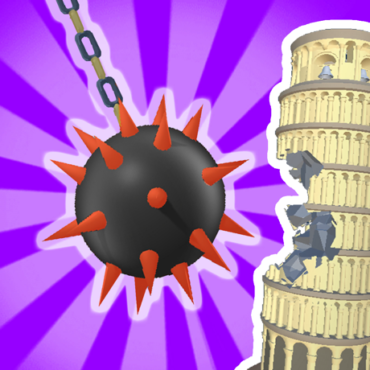 Wrecking Shot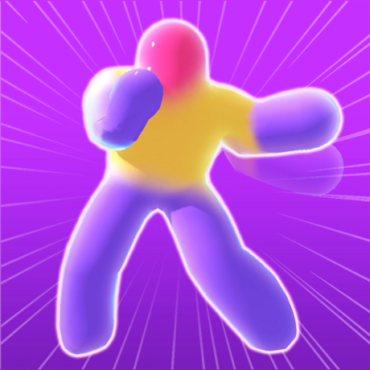 Jelly Fighters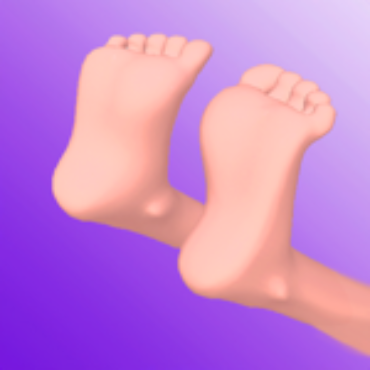 Foot Care Run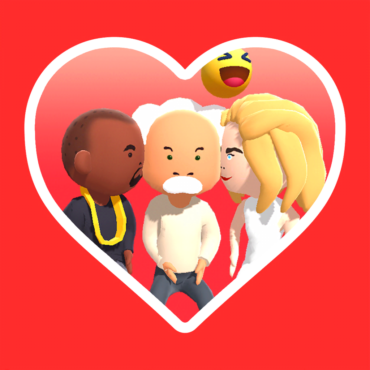 KISS CAM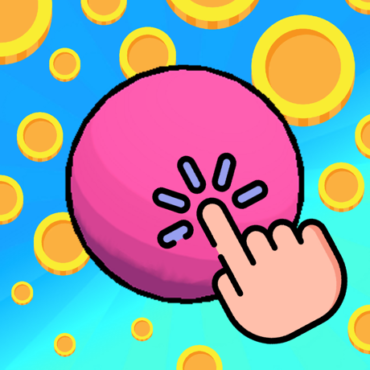 Hop Clicker!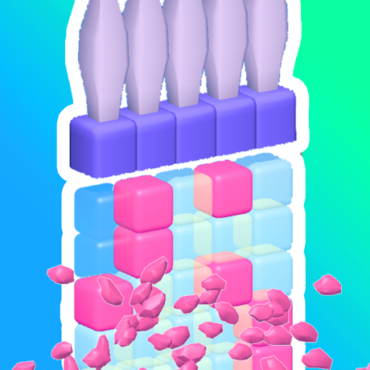 Draw and Destroy!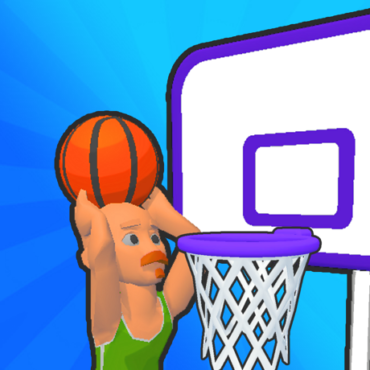 Pass & Basket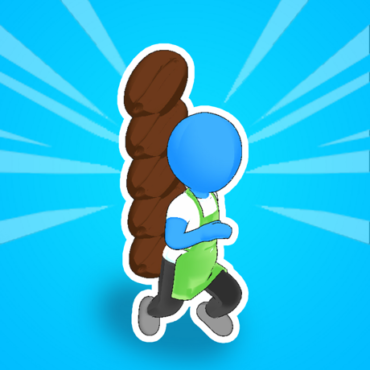 Coffee Co.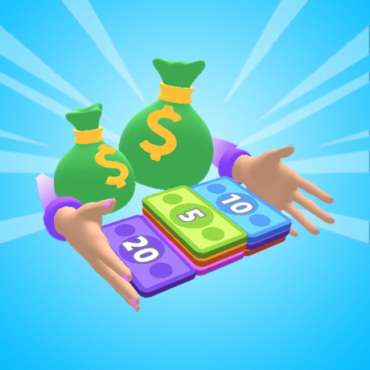 Money Merge Rush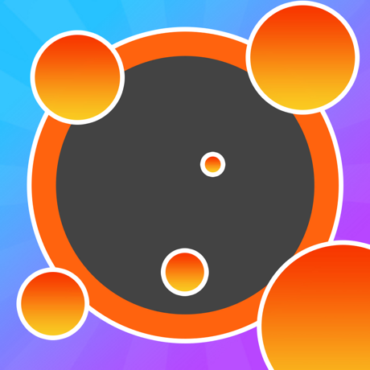 Holes Control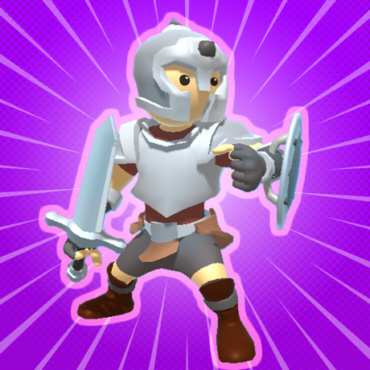 Gladiator Battle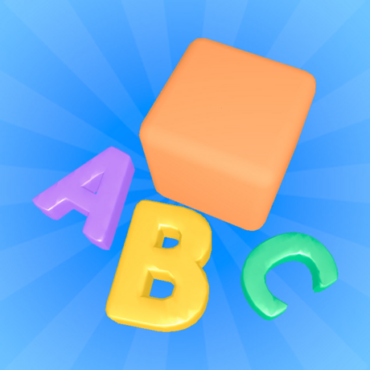 Letter Fever!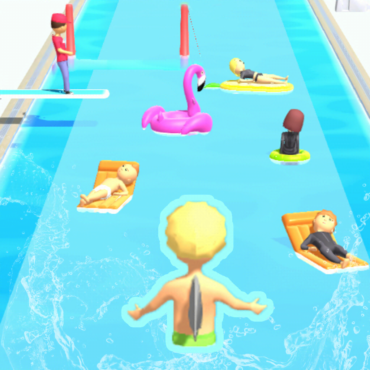 Prank Rush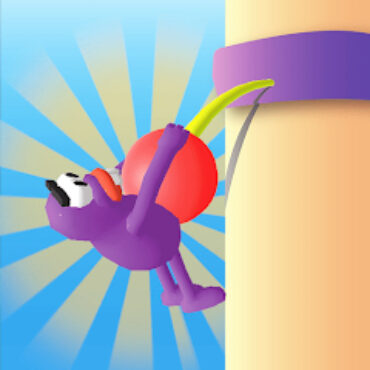 Clean The Leg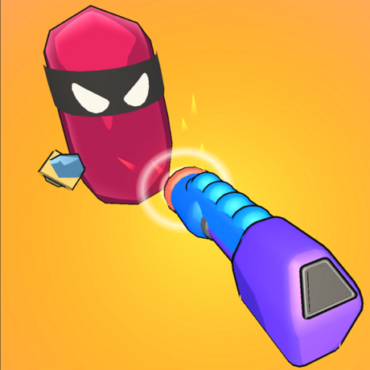 Attack Master!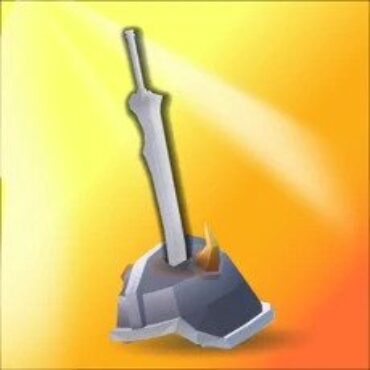 Stealth Assassin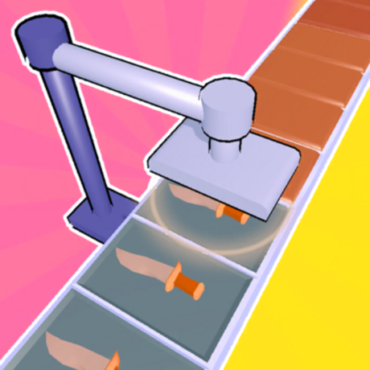 Gun Flow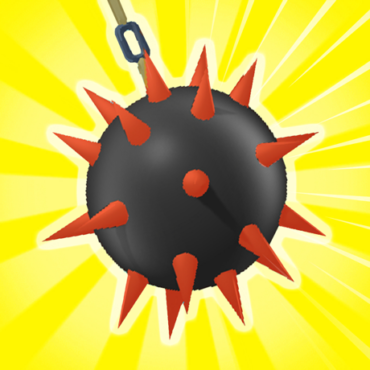 Wrecking Ball Crash